Getting Off the Streets chronicles the dramatic journey of four homeless men from the streets of Camden, New Jersey, who have an opportunity to change their lives. Over six months, our cameras followed them in a rigorous homelessness rehabilitation program through the Interfaith Homeless Outreach Council (IHOC). We see their triumphs and their setbacks as they struggle through counseling and tough love. No drugs. No alcohol. No contact with family or friends. Our cameras are with them to paint an intimate portrait of the fight to get off the mean streets of Camden and find their way to a better life.
http://www.pbs.org/wnet/chasing-the-dream/topic/getting-off-the-streets/
All 5 parts equal the full documentary.
Save the Date: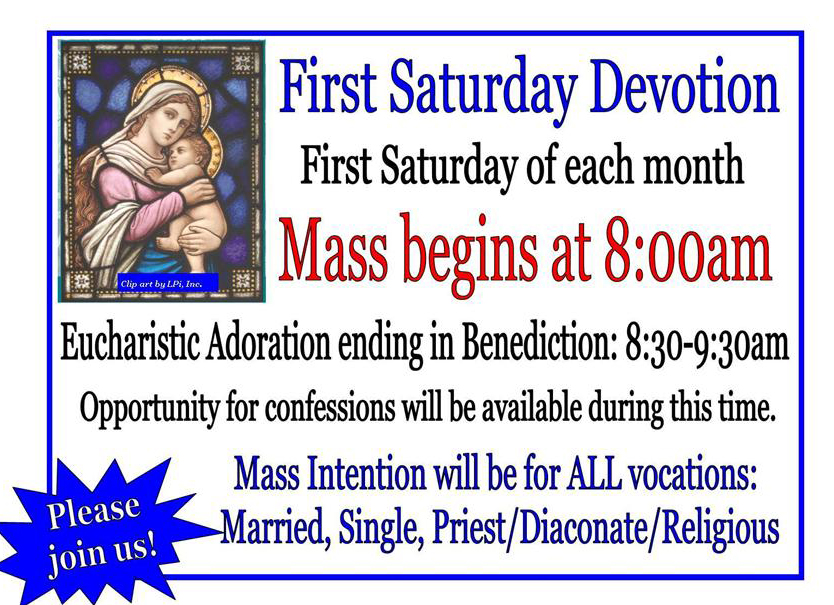 UA-122004109-1